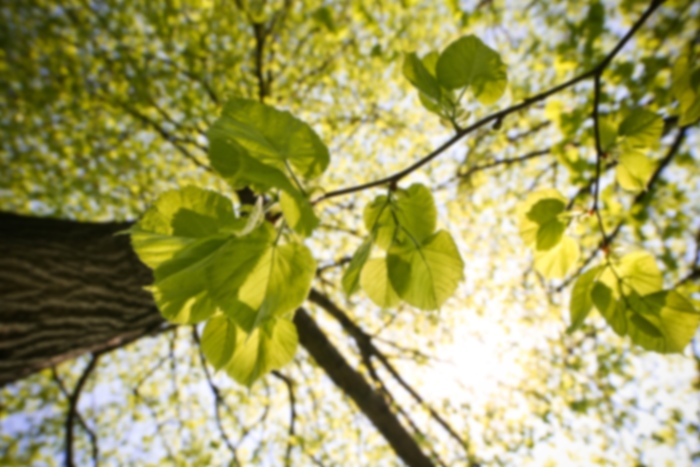 Patrick N Narh-Martey,
MD
General Surgery
Patrick Narh-Martey, MD, FACS is a General Surgeon on staff at Coliseum Medical Centers and Coliseum Northside Hospital. Dr. Narh-Martey graduated medical school at Northeastern Ohio Medical University. He completed his internship at Western Reserve Health Education and his residency at Dartmouth Hitchcock Medical Center and Western Reserve Health Education. As a general surgeon, Dr. Narh-Martey can treat conditions such as appendicitis, thyroid disease, vascular access, colorectal disease, gallbladder disease, hernia, breast issues, cancer, acid reflux, and bowel obstruction. Dr. Narh-Martey specializes in minimally invasive surgery options and is trained in robotic surgery using the DaVinci robot. Dr. Narh-Martey loves college football, soccer, traveling, and cooking. He and his wife have 2 children.
Care Philosophy
Patient centered surgical care: You, the patient, are the most important person to our practice. We are committed to providing the best possible surgical care. Excellence is our goal. We have worked to provide a full range of service and have highly trained and knowledgeable staff who have been together for many years. We look forward to being part of your medical team.
Accepts most insurance. Contact your insurance provider for coverage information
Abdominal Surgery
Breast Surgery
Colonoscopy
EGD
Endoscopy
Gall Bladder Surgery
General Surgery
Hernia Surgery
Laparoscopic and Robotic Surgery
Laparoscopic Surgery
Reflux Surgery
Robotic General Surgery
Thyroid And Parathyroid Surgery