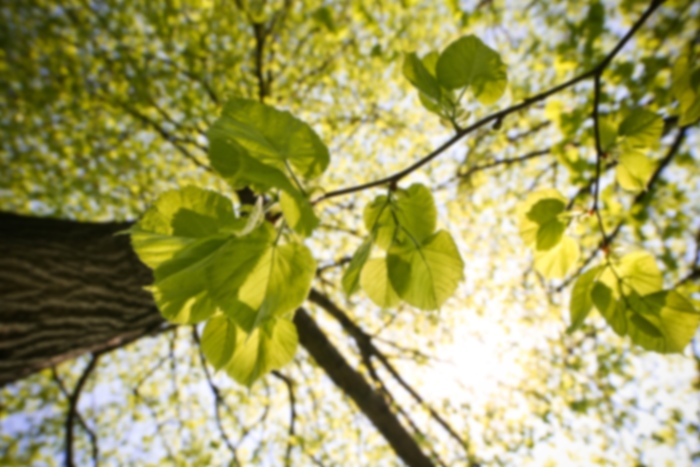 Norman A Hetzler,
MD
Thoracic and Cardiac Surgery
Dr. Norman "Chip" Hetzler is a cardiothoracic and vascular surgeon with over 30 years' experience. He is Board Certified in General Surgery and Thoracic Surgery. Dr. Hetzler's career has given him a unique view of healthcare. After his pre-medical education at Pennsylvania State University and earning his medical degree at Hahnemann Medical College, he joined the Army to pursue his training. In 1982, he began his internship at William Beaumont Army Medical Center in El Paso, Texas and completed his general surgery residency there in 1987. Dr. Hetzler moved on to an appointment as Assistant Chief of General Surgery/Surgeon in the Joint Medical Augmentation Unit for Special Operations at Womack Army Medical Center in Fort Bragg, NC. His medical training included a residency in cardiovascular and thoracic surgery at Walter Reed Army Medical Center in Washington, DC, where he was later named Chief of Adult Cardiac Surgery and Director of the Cardiothoracic Intensive Care Unit. He also served in surgical leadership positions at three civilian hospitals prior to his move to Macon. Not only is Dr. Hetzler a dedicated surgeon who has served both military and civilian patients for more than 30 years, he's a committed family man and community servant. He and his wife are the parents of eight children, ranging in age from six up to young adults. The family enjoys traveling for leisure, and he is active with medical missions.
Care Philosophy
Our practice believes in patient-centric care. We work together with the patient and their family with the goal of achieving their maximum healing and wellness.